Chennai as a metropolitan city, is important for countless reasons, such as, business, culture, education center, and its coast. Coast of Chennai is vital to its growth as most of its trade and fisheries are carried out here. Fishing when done on a large scale tends to have its demerits. One such a demerit is the leaving behind of fishing nets, commonly known as "Ghost Nets".
Ghost nets are nothing but fishing nets that are discarded or abandoned by fishermen. They are at most times vaguely visible to the naked eye underwater, and this causes several marine animals to either trap, feed or choke on them. Hence it is crucial that these are removed from our ecologically rich coast!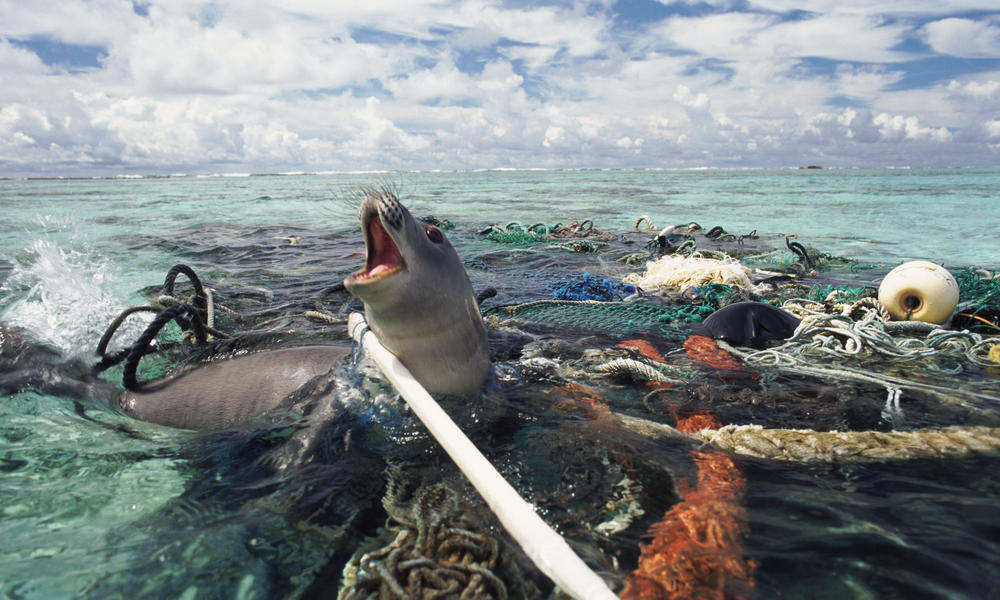 The beach clean up at the Ashtalakshmi Temple Beach and the Broken Bridge Beach had focused on this issue. Over 40 dedicated volunteers from across the city joined us to clean and protect our dying coast. Take a look at all that happened during the clean up!
The volunteers in a matter of just 2 hours were able to collect close to 500 kg of non-biodegradable waste and over 300 kg of ghost nets from the beach!
We thank all those who joined us for the voluntary beach cleanup! We thank the HCL Foundation and the Greater Chennai Corporation for their support!
Volunteer for India and her Environment with E.F.I, Jai Hind